Recently we experimented with Session Based Testing (as opposed to scripted testing) and reflected
about how to integrate it in our processes.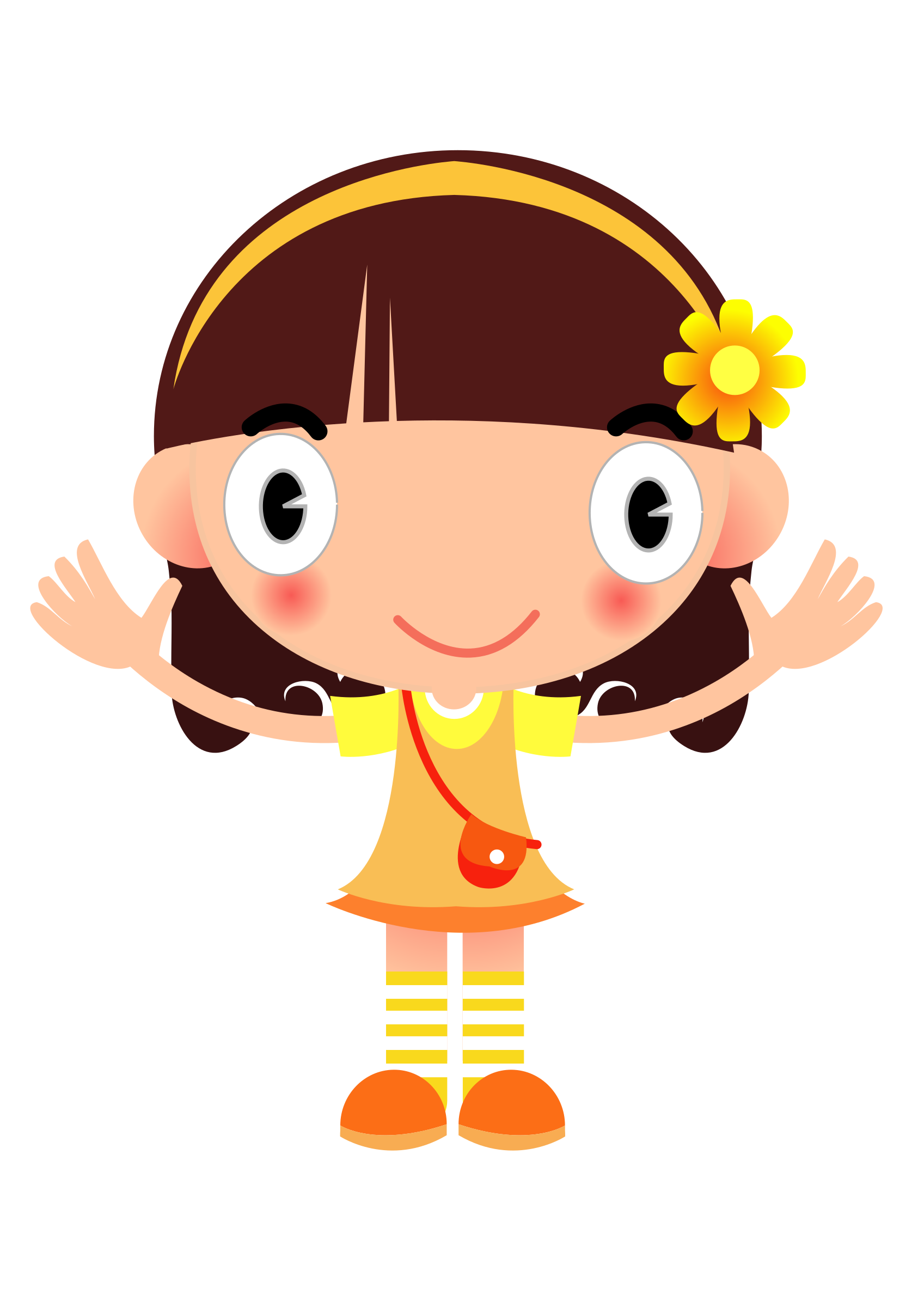 We asked questions like
What makes human testers unique?
Is there space for product validation in regression testing?
Can we reduce test documentation efforts?
This was a collaborative effort. I am very grateful for everybody who gave feedback, joined testing sessions or participated in some other way to help us learn and improve our Testing.
Hopefully, others will join the conversation and maybe find something useful in our findings.
You can download the slides with speaker notes as PDF
here
.